Téléchargements
Poster ACCOBAMS
Strengthening Capacity for Effective Cetacean Conservation – 25 years of ACCOBAMS support
Depuis 25 ans, l'ACCOBAMS a continuellement mis en place des initiatives de renforcement des capacités pour s'assurer que les pays autour de la Méditerranée et de la mer Noire disposent des connaissances requises et des compétences appropriées pour augmenter la capacité des experts et des organisations à mettre en œuvre des activités de conservation, de gestion et/ou de surveillance. Découvrez l'assistance de l'ACCOBAMS à travers des ateliers de formation, des échanges techniques, des projets de recherche, tous adaptés pour répondre aux besoins spécifiques des pays.
Téléchargement en PDF
Strengthening Capacity for Effective Cetacean Conservation – 25 years of ACCOBAMS support
ACCOBAMS livre de coloriage
ACCOBAMS: Rapports sur l'état de Conservation des espèces
(en anglais seulement)
2002: Cetaceans of the Mediterranean and Black Seas: State of Knowledge and Conservation Strategies
2010: Conserving whales, dolphins and porpoises in the Mediterranean and Black Seas
2021:

Conserving Whales, Dolphins and

Porpoises in the Mediterranean Sea,

Black Sea and adjacent areas: an

ACCOBAMS status report
ACCOBAMS Survey Initiative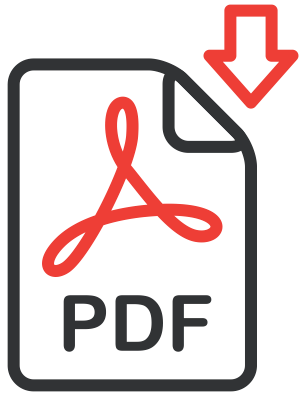 ACCOBAMS Survey Initiative Livret
Description complète des objectifs et de la mise en œuvre du projet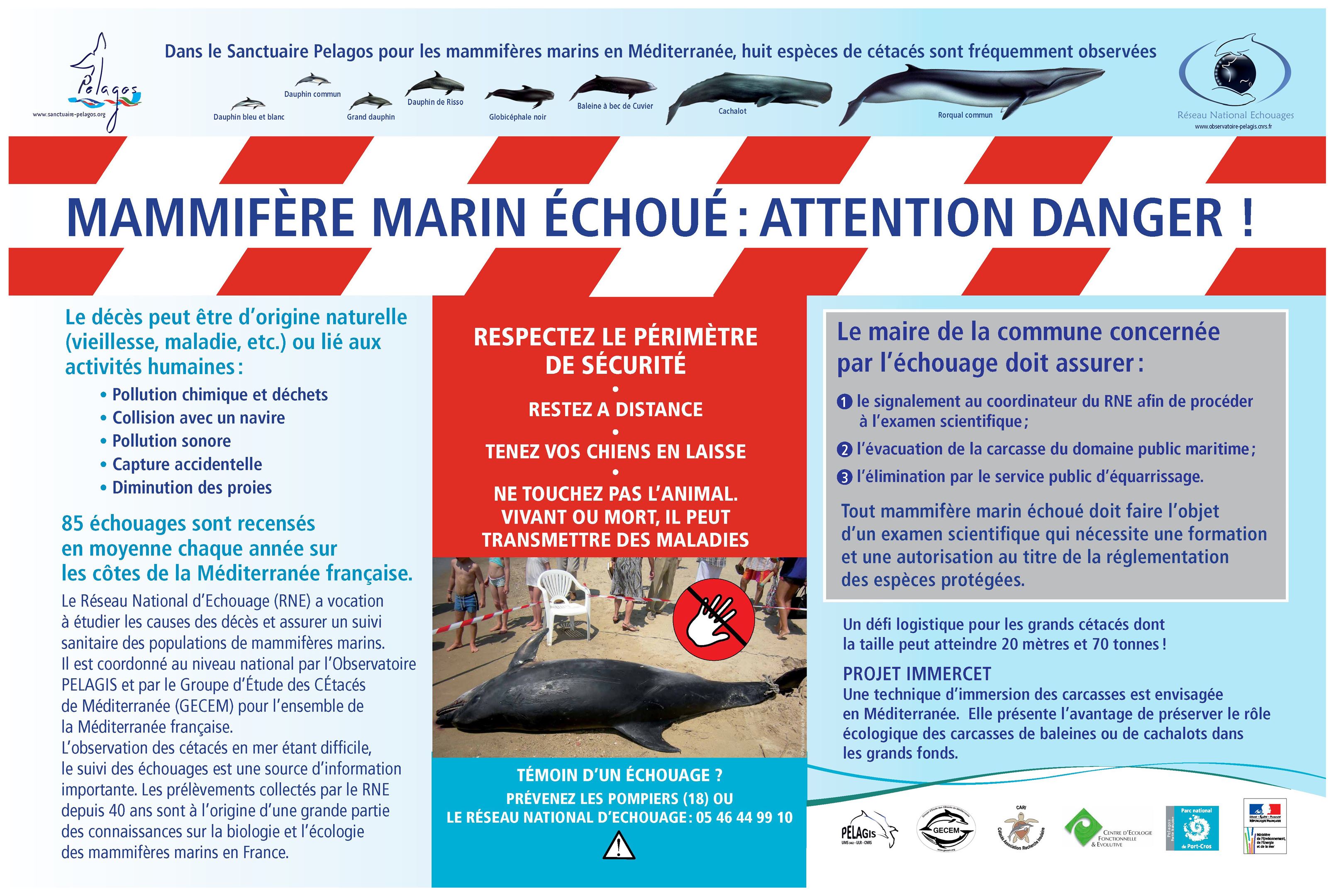 Mammifères Marins Échoués: ATTENTION Danger !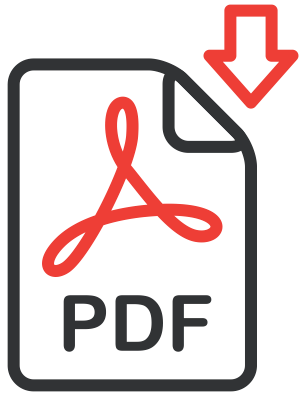 Ce poster a été développé par le Sanctuaire Pelagos et par le Réseau National d'Échouages français (RNE) afin de sensibiliser le grand public aux actions et réflexes à adopter lors d'une rencontre avec un cétacé échoué.
Lien vers le matériel disponible pour la Journée des Cétacés de l'ACCOBAMS