In April 2020, ACCOBAMS welcomed Mrs Susana Salvador as its new Executive Secretary.
Message from Mrs Susana Salvador: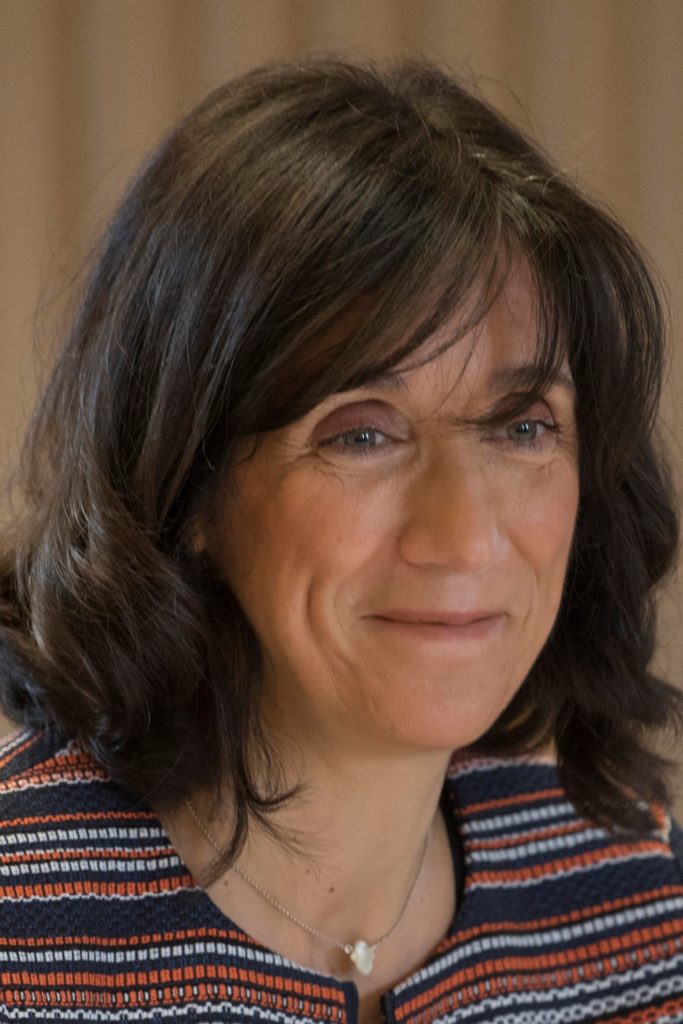 Last April I have been given the honour and the joy to become a member of the renowned ACCOBAMS family.
Although my move to Monaco had tumultuous contours as it coincided with the breakout of the pandemic in Europe, preventing me from meeting ACCOBAMS representatives, actors and partners in a face-to-face context, my adaptation to the ACCOBAMS framework was enabled thanks to the commitment and efficiency of the Secretariat's team.
I take the opportunity to congratulate the newly elected Chair –  Mr. Fahrettin ULU (Turkey) – and the four Vice-Chairs of the Bureau –  Ms. Elvira Garcia-Bellido Capdevila (Spain), Mr. Gaby Khalaf (Lebanon), Mr. Duncan Borg (Malta), Mr. Abdelali Loudrhiri (Morocco) – for their appointment by the Meeting of the Parties in November 2019, wishing them all possible success during the 3-years period, while hoping to meet them in person very soon, as well as all ACCOBAMS actors, national representatives and partners.
Working in this active organisation gathering important amounts of knowledge and experiencing collaborative endeavours reinforces my daily commitment and enthusiasm towards contributing to our noble objectives. I firmly believe that ACCOBAMS strength lies in its ability to closely collaborate and join efforts regionally also with partners and other organisations in the pursuit of common goals, always in the respect of our –  and their – fields of competence.
As a new family member of ACCOBAMS I hope you rest assured that I will faithfully follow ACCOBAMS mandate and priorities, and strive towards achieving  in 2022 the objectives that have been defined by the Meeting of the Parties in Istanbul.
Best wishes!
Susana Salvador
Executive Secretary