RAMOGE 2020 Photo Contest « RAMOGE – Man and the Sea »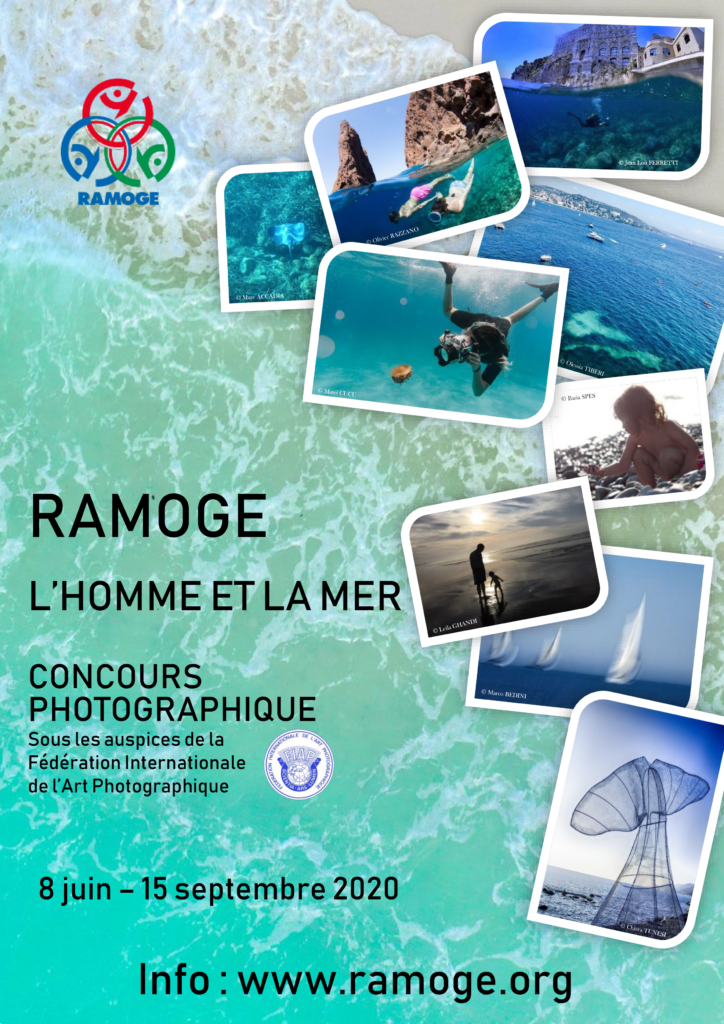 On Monday 8 June 2020, on the occasion of World Oceans Day, the RAMOGE* Agreement will launch its international photography competition entitled "RAMOGE – Man and the Sea". The competition will run until 15 September 2020 and will be placed under the auspices of the International Federation of Photographic Art (IFPA). The 2020 edition will have an internationally renowned jury, composed of Greg Lecoeur ("Nature Photographer of the Year" – National Geographic, 2016), Sergio Pitamitz ("Environmental Photojournalist of the Year" – NPPA, 2016) and Pierluigi Rizzato (8 times winner of the FIAP Nature World Cup).
To take part, all you have to do is register and upload your photos on the RAMOGE website (www.ramoge.org/ConcoursPhoto). Each participant will be able to submit a maximum of 4 photos for each category, accompanied by a message.