25 years of Cetacean Conservation and more actions to pursue….
This 24 November 2021 celebrates the 25th Anniversary of the signature of the ACCOBAMS Agreement, established in 1996 under the auspices of the Bonn Convention (CMS).
The success of a mission is determined by the coherence of its objectives, its driving force, continuous work and indispensable resilience. During its existence, ACCOBAMS has been able to gather the resilience required to reformulate its approaches, thanks to a strong joint determination, as well as the unwavering support of the Principality of Monaco, which has hosted the Secretariat since its origin.
As part of the celebrations held on 23 November 2021, H.S.H. Prince Albert II of Monaco unveiled the artistic work "Ainsi soit-il !" ("So be it !") donated by ACCOBAMS to highlight the negative effect of the countless quantities of plastic waste that end up in our Seas and Oceans.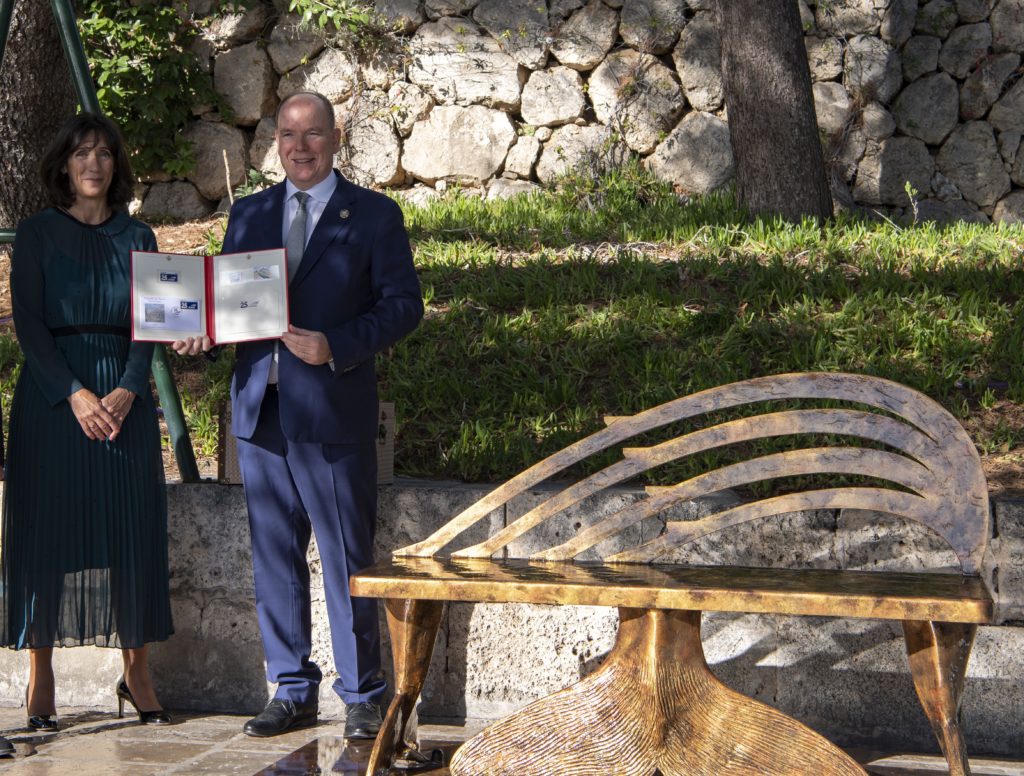 Made of used plastics, the work combines nature and culture, and confronts us with the sea and our responsibilities, inviting us to reflect on the future. Its name " Ainsi soit-il !" represents our prayer as human beings whose lives depend on the sea, on wild nature, and on their integrity. But it is also the silent prayer that the sea and the wilderness are addressing us.
"Because cetaceans can't be silenced."
Let us take action, so that the noble mission of ACCOBAMS continues to be carried out.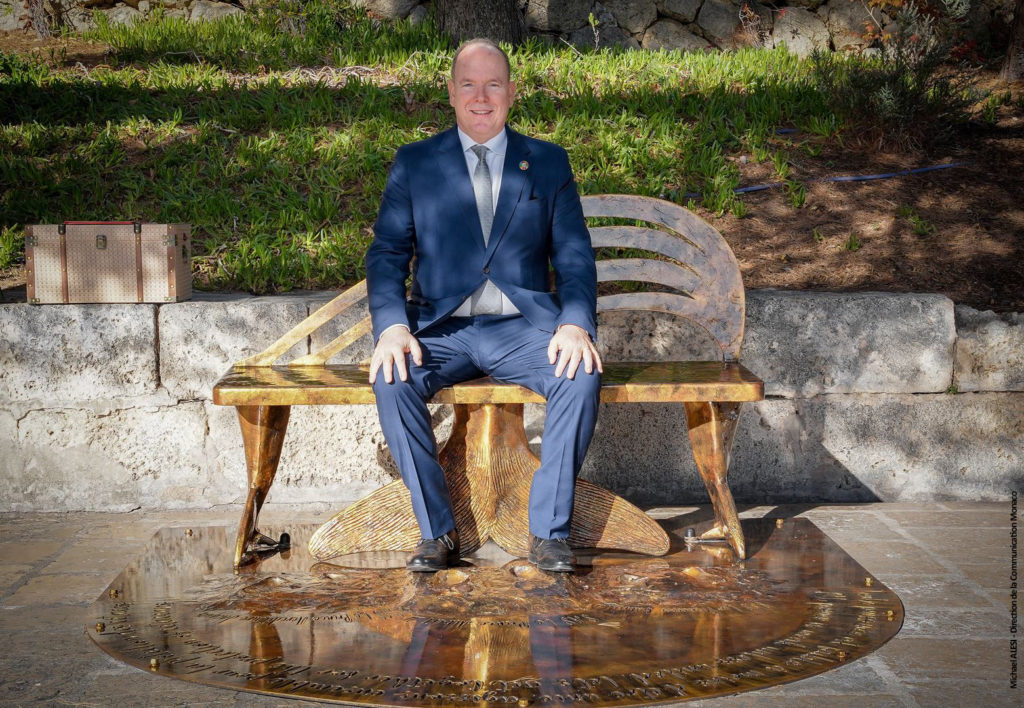 Photo Gallery ACCOBAMS 25th Anniversary celebration